No posts were found for provided query parameters.
About me
A connoisseur of all things tech and a proud contributor to TechLink for over 5 years now. Likes long strolls through the code and sci-fi novels.
Catégories
LATEST POSTS
Instagram
Ce message d'erreur n'est visible que pour les administrateurs de WordPress
Erreur. Aucun flux trouvé.
Veuillez aller sur la page de réglages d'Instagram Feed pour connecter votre compte.
Étiquettes
Advertising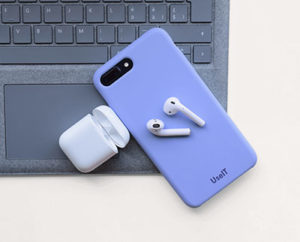 Follow us
Newsletter
Sign up for our newsletter to hear whenever we have some cool news.